CRH 2018 - Chinese Association of Refrigeration (CAR)
Click: 1678 Date: 2018-04-13 09:19:00 Information Source:

The 2018 China refrigeration exhibition officially ended on April 11, 2018. Looking back at the scene, the ears still seem to be buzzing with people, and the visitors flow.


Preparation, layout, product display...
All of zhuo shen's friends carefully planned and presented.


Thank you for taking time out of your busy schedule to visit this China refrigeration exhibition.
We apologize for any inconvenience caused during the exhibition period.
Thank you for your tolerance and understanding.


CHOSEN VENT TECH LTD. uphold with more than twenty years of experience in the design and manufacture of commercial and industrial fans,with the spirit of of excellence,establish the good quality of products.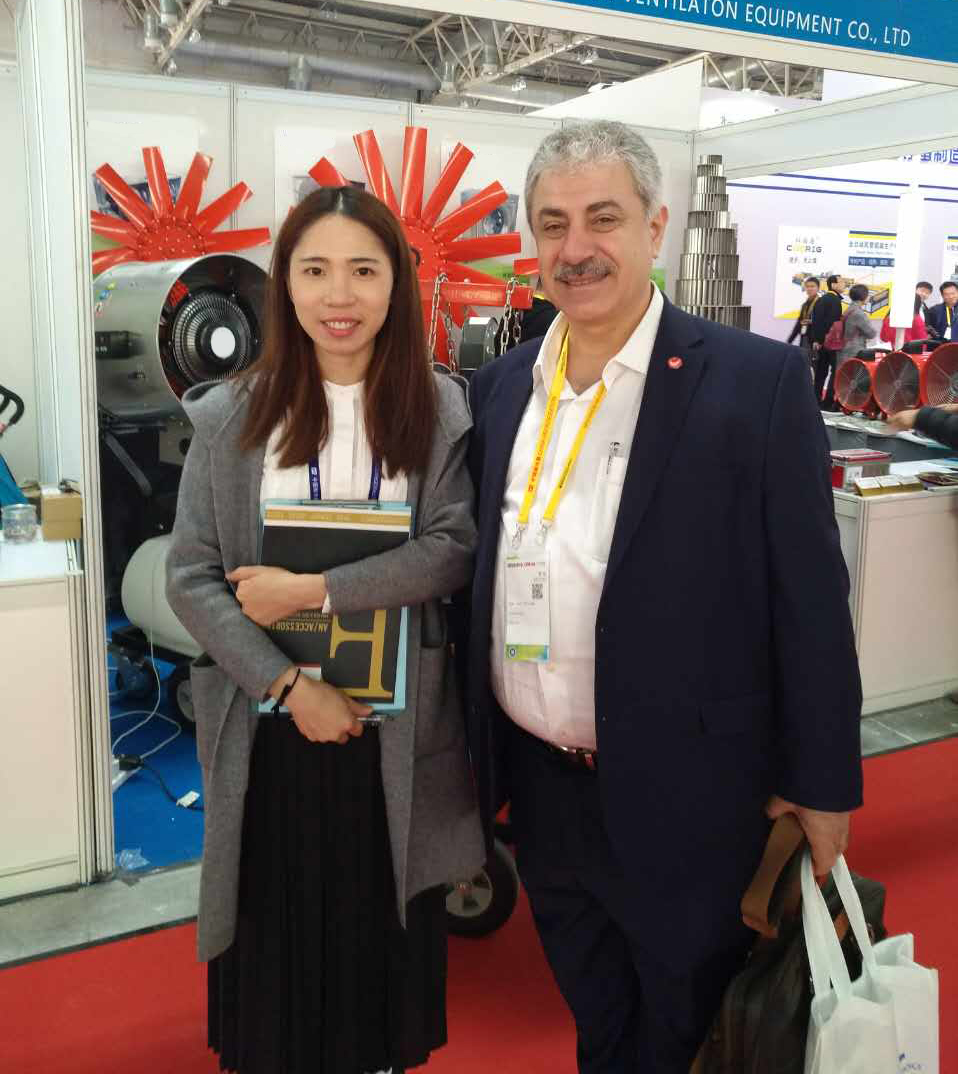 The exhibition has come to a successful conclusion, this time goodbye is for the next better meeting!
In this sincere thanks for your support and attention, we will not forget our original intention, we will move forward!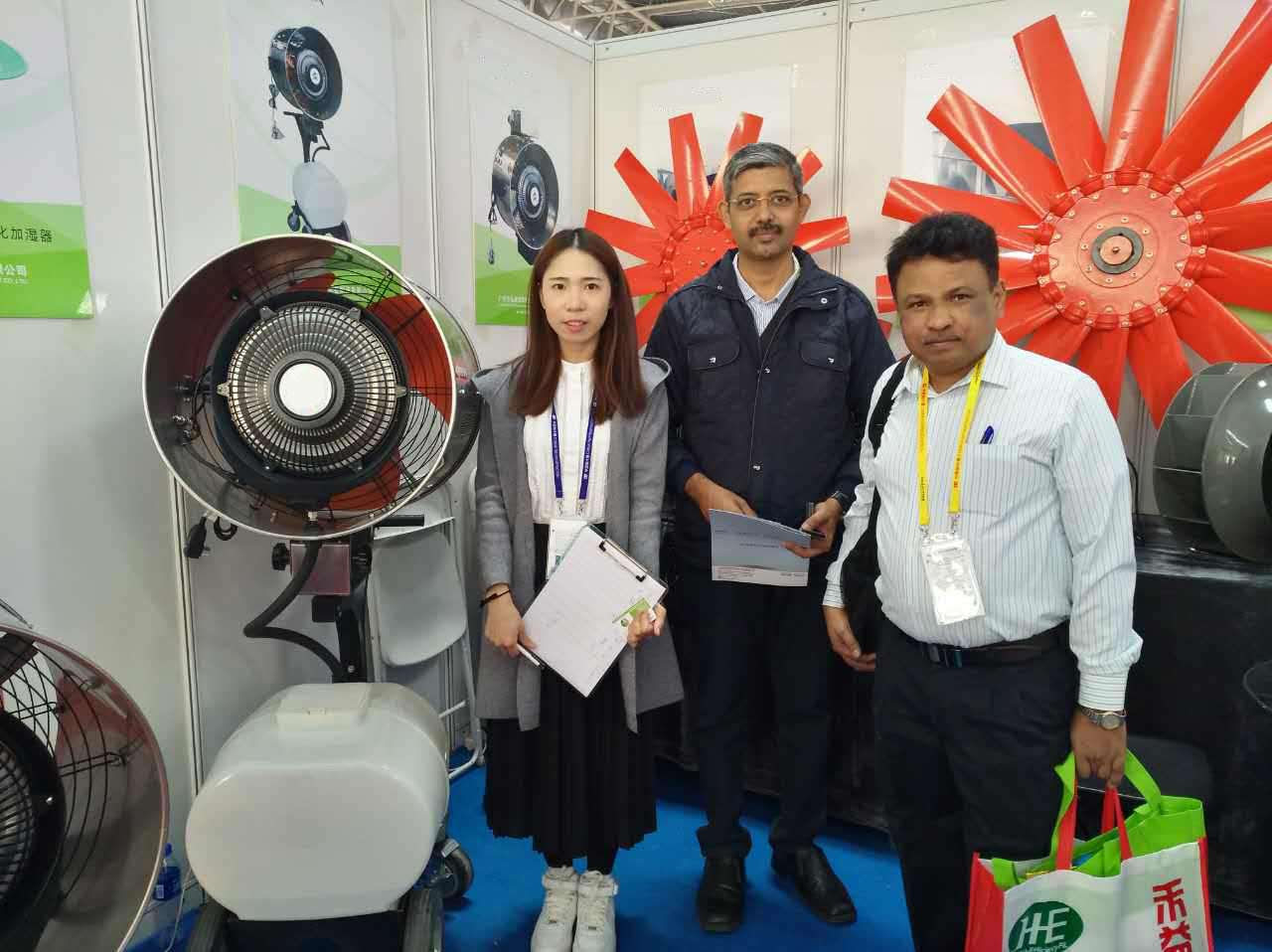 Next stop, we gather in Malaysia - Kuala Lumpur.
Let's meet again!